---

The Digital Mona Lisa, created by H. Philip Peterson, was one of the first moments in computer history in 1965, when a photograph was scanned, saved to a computer
and output to hardcopy via a plotter.

The image was also officially known as Mona By the Numbers.

I'm proud to share an original copy produced in 1965 that I own, here on my site.

You can possess this unique piece of computer history, as it is for sale.
Contact me for more info.


---
Zoom in to see the intricate image details made up of numerals on my DML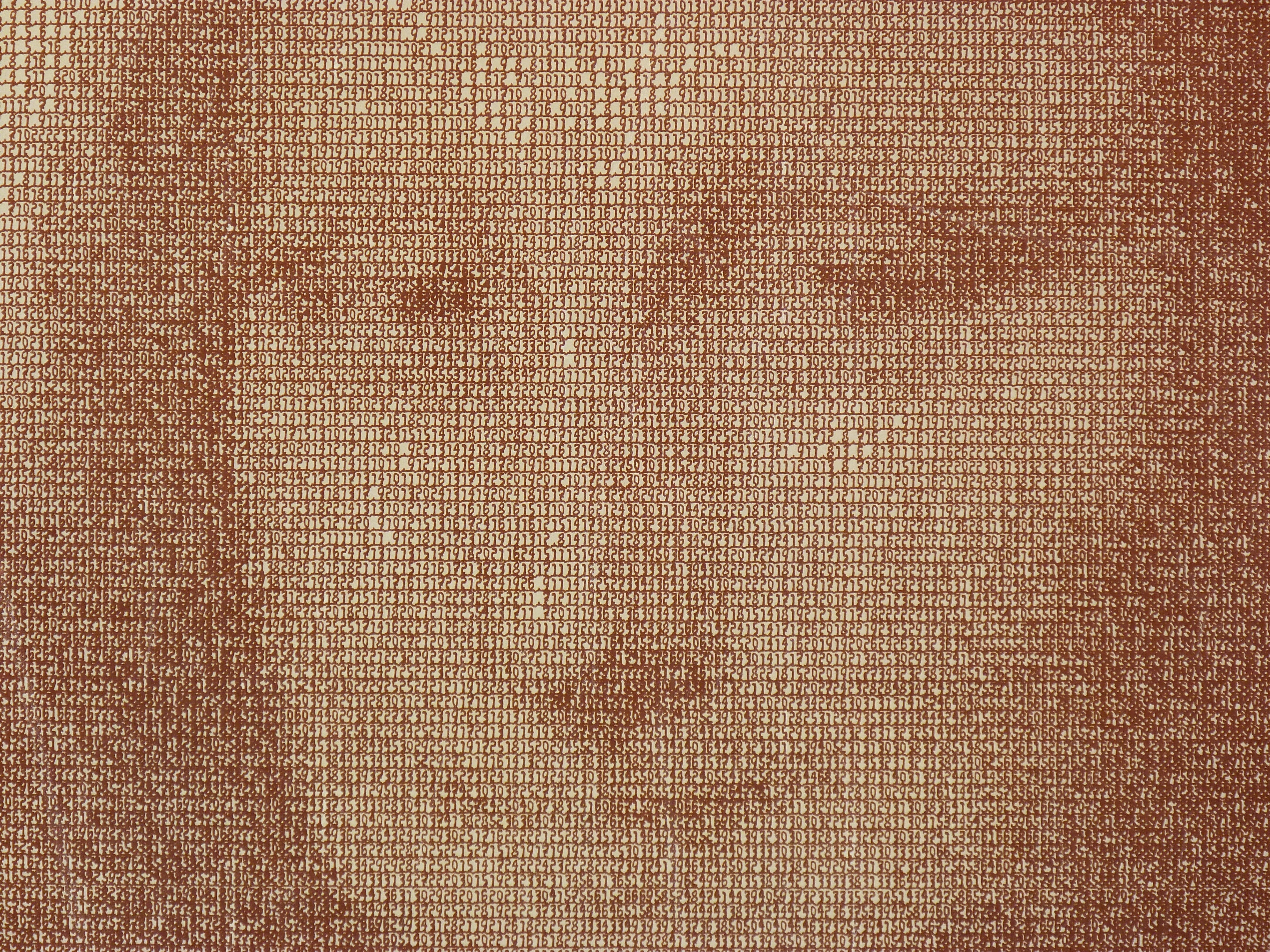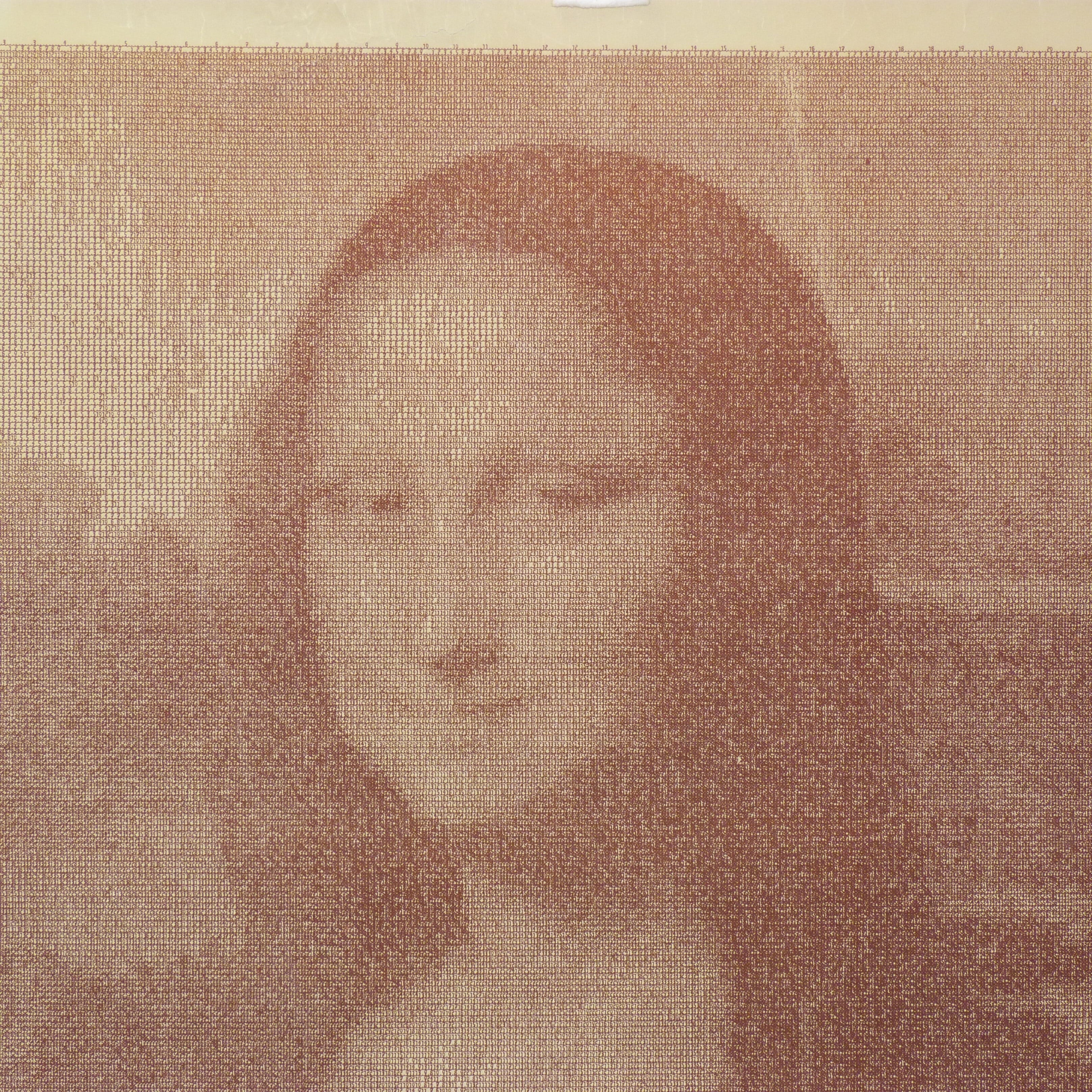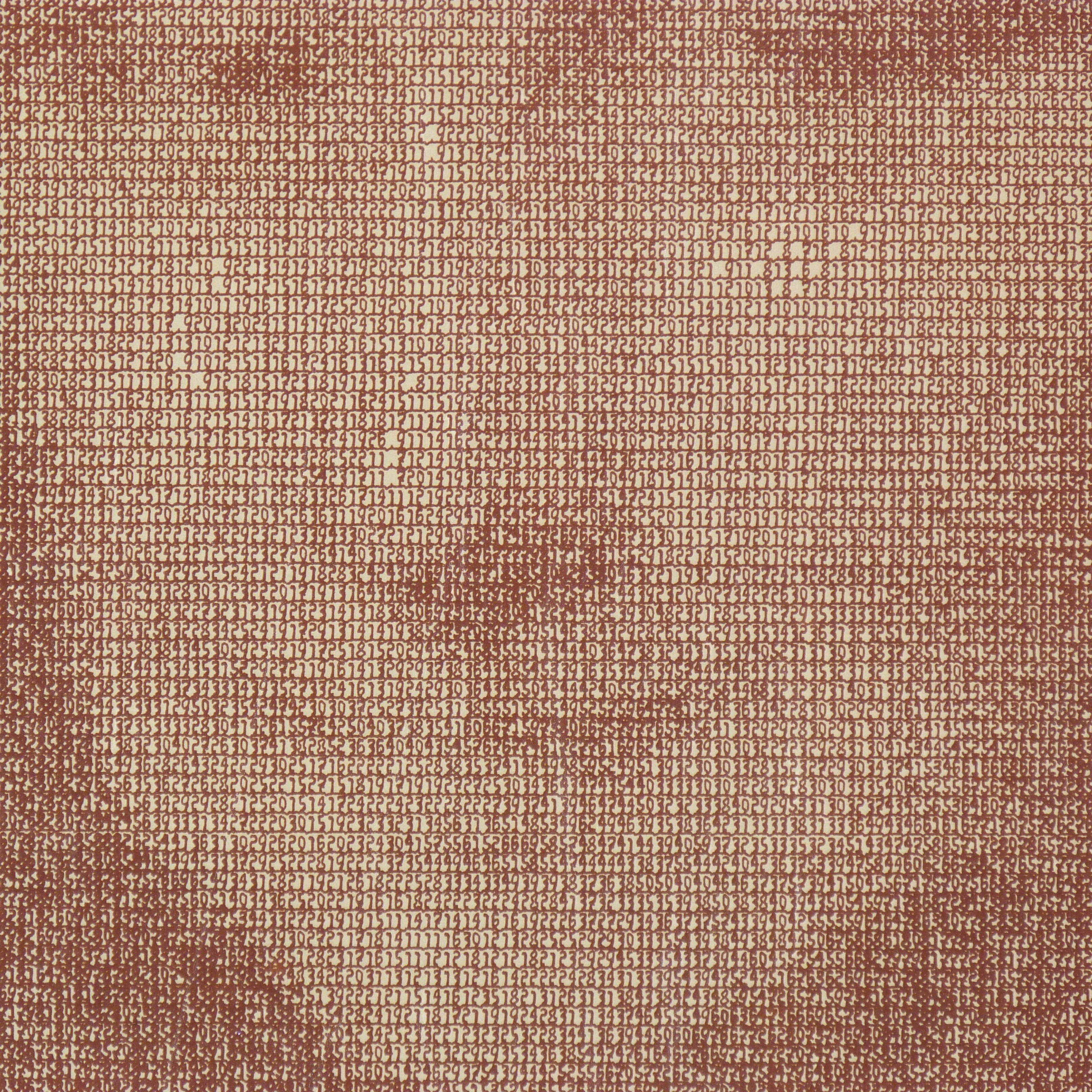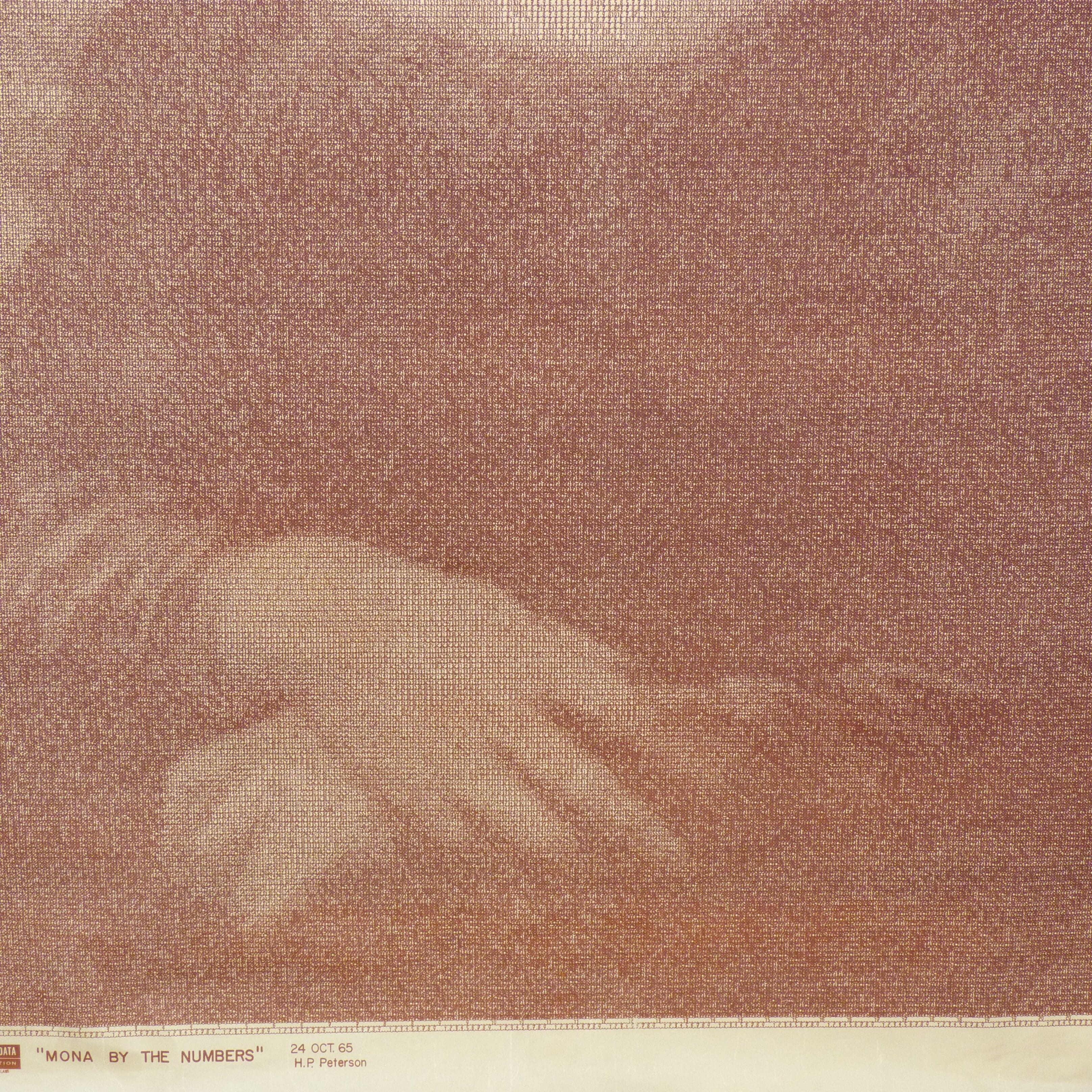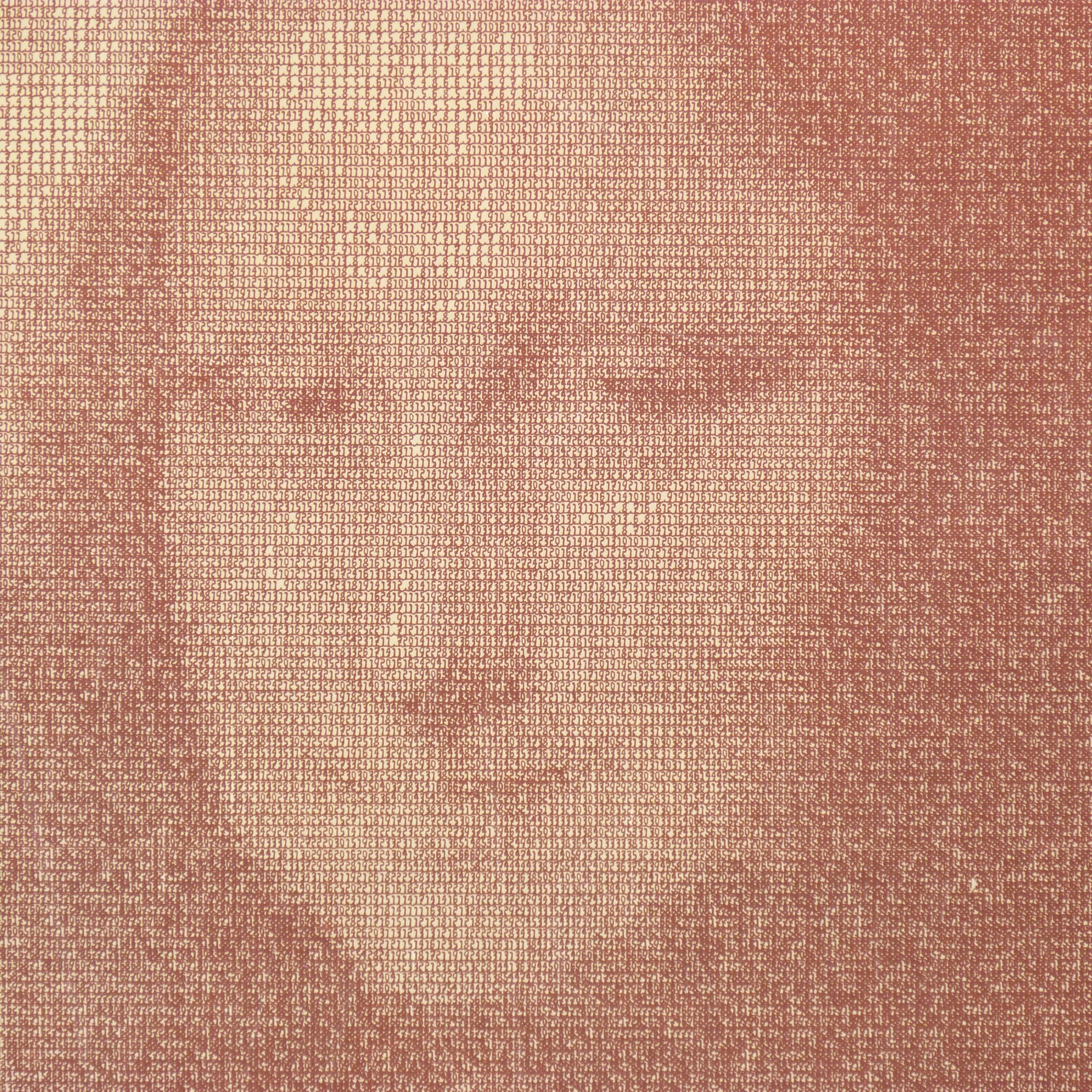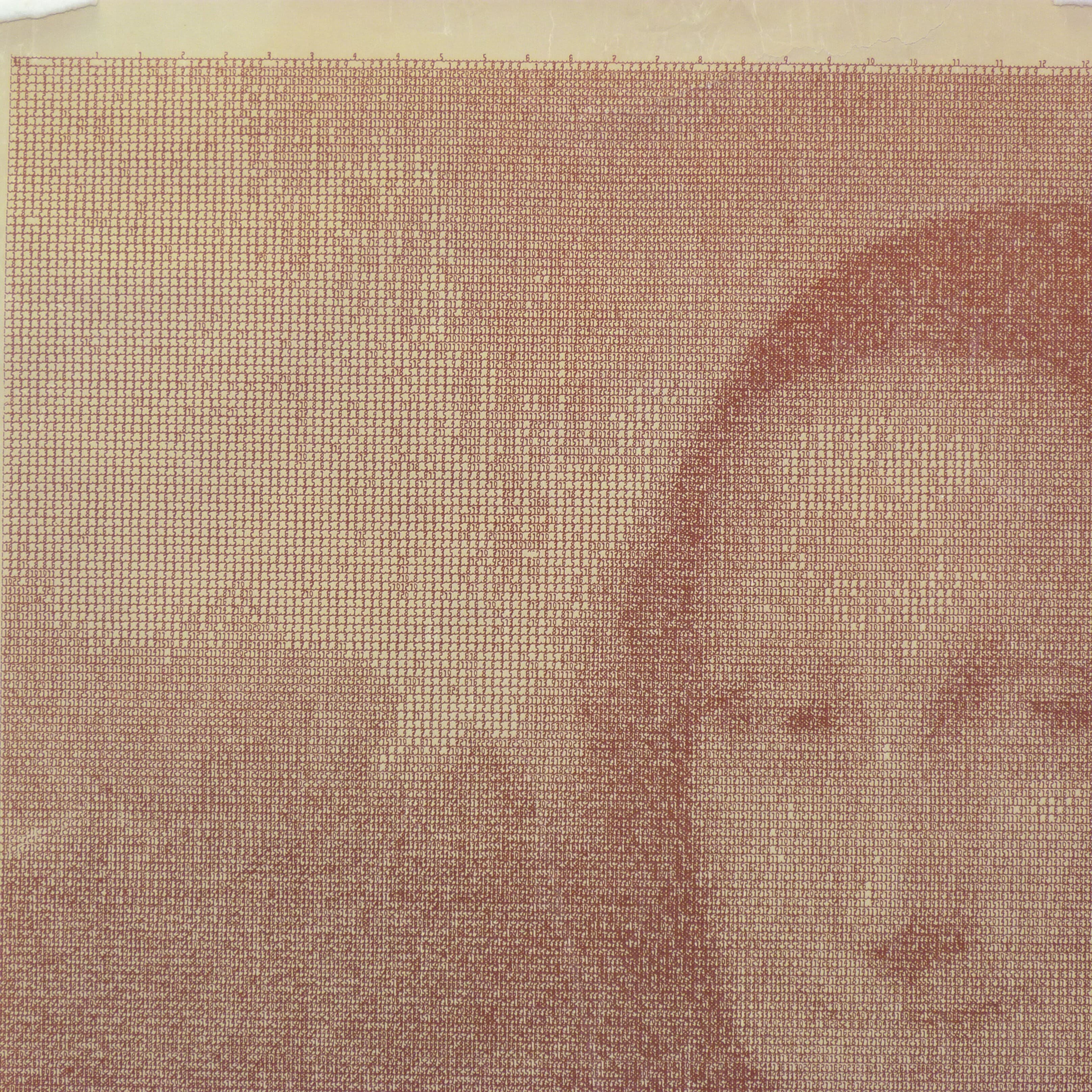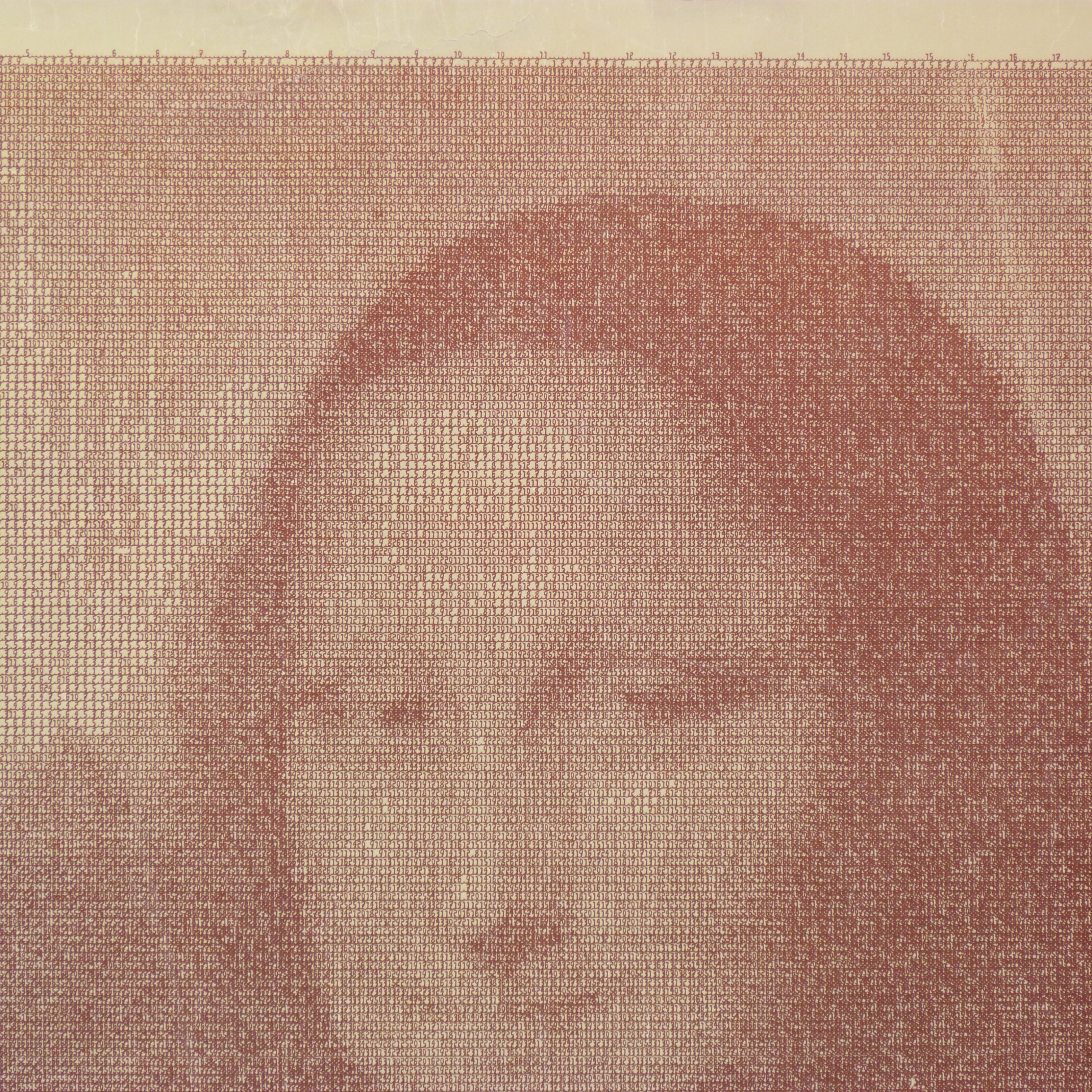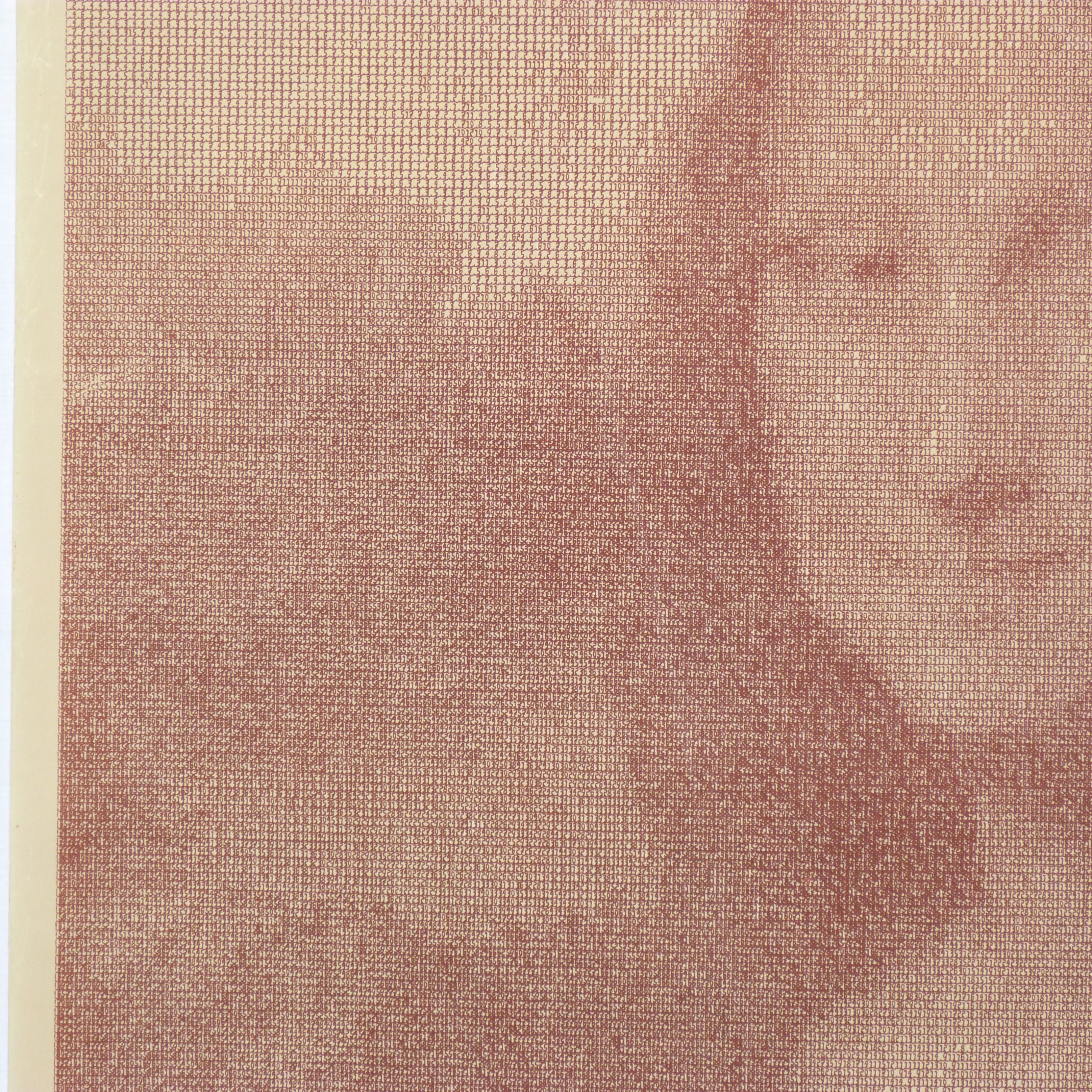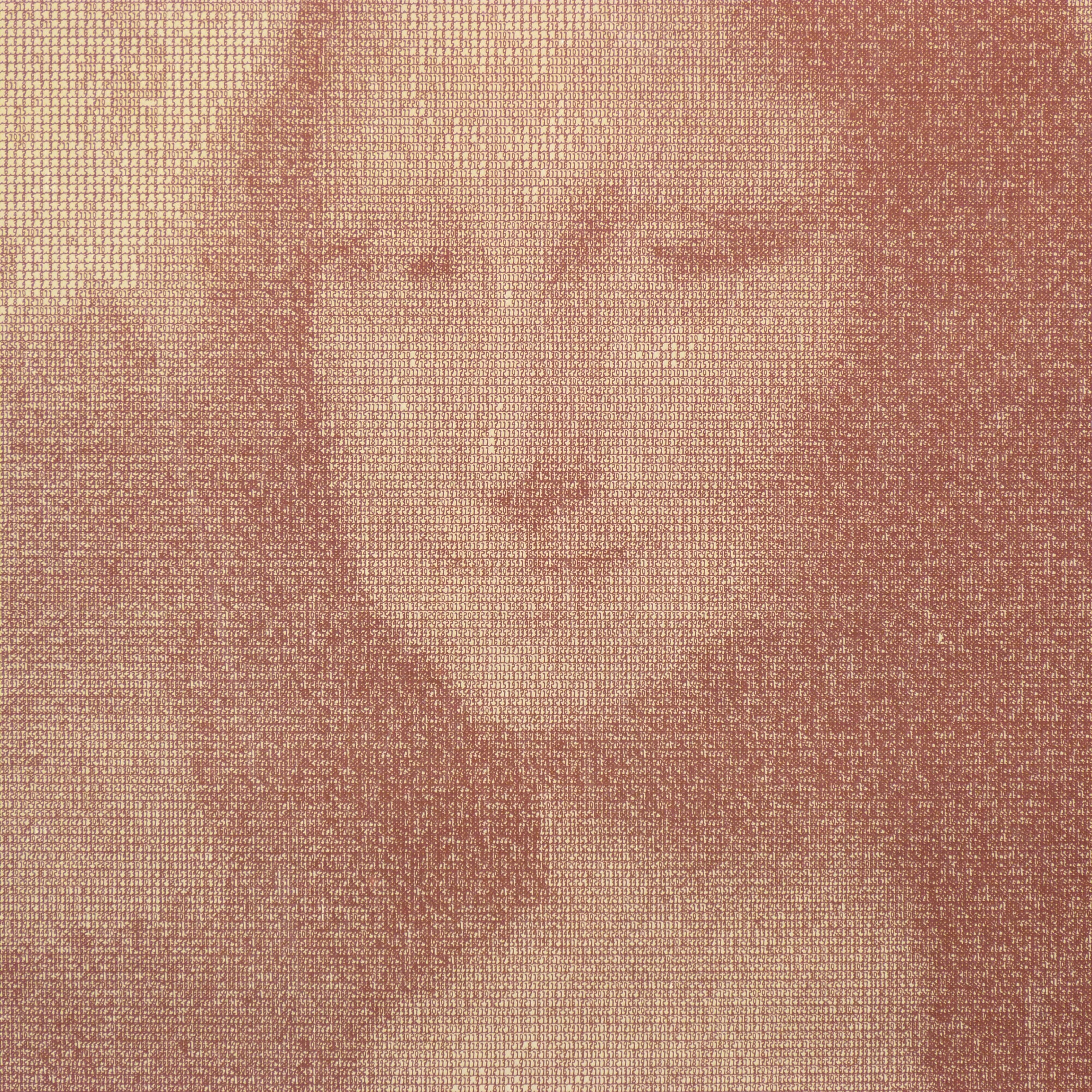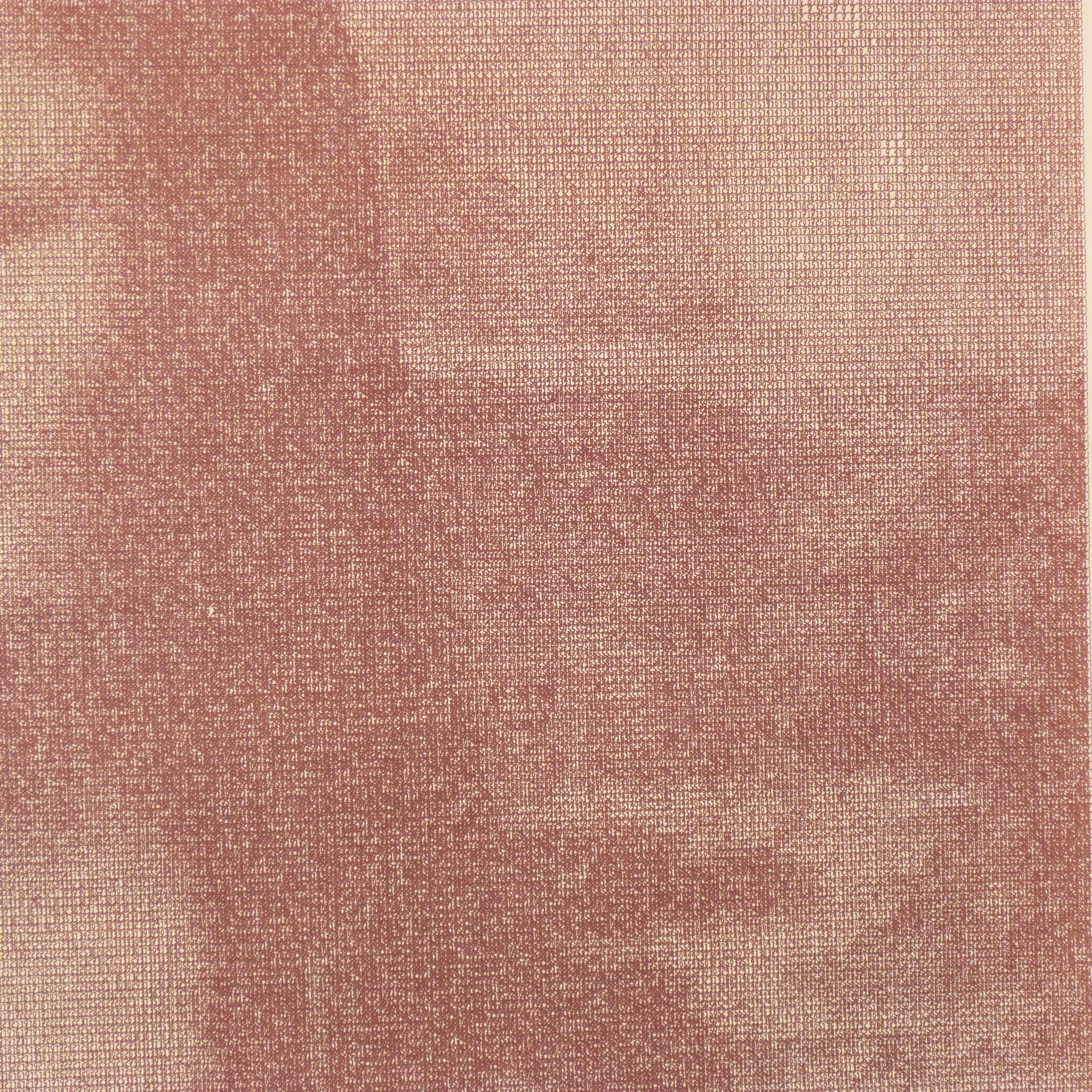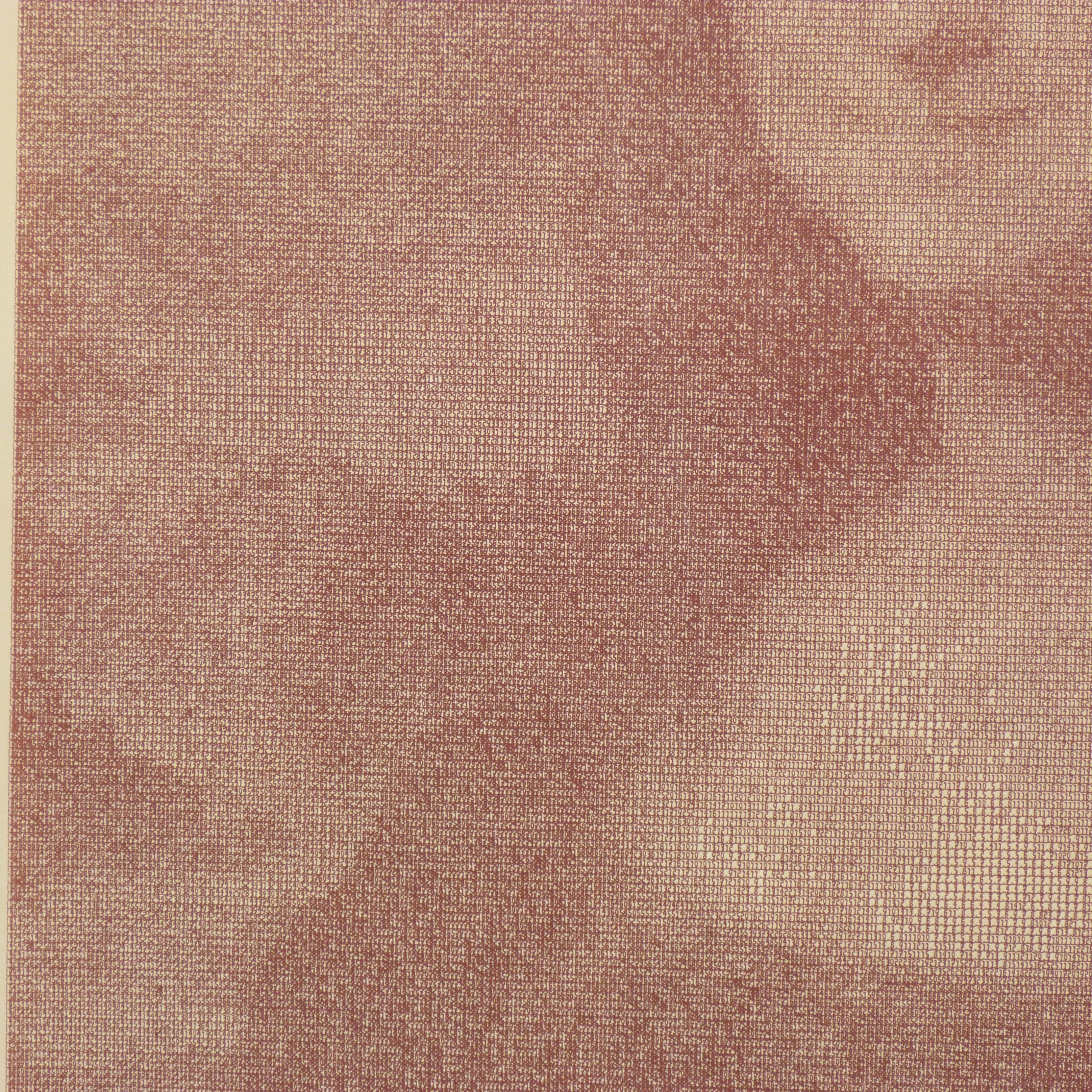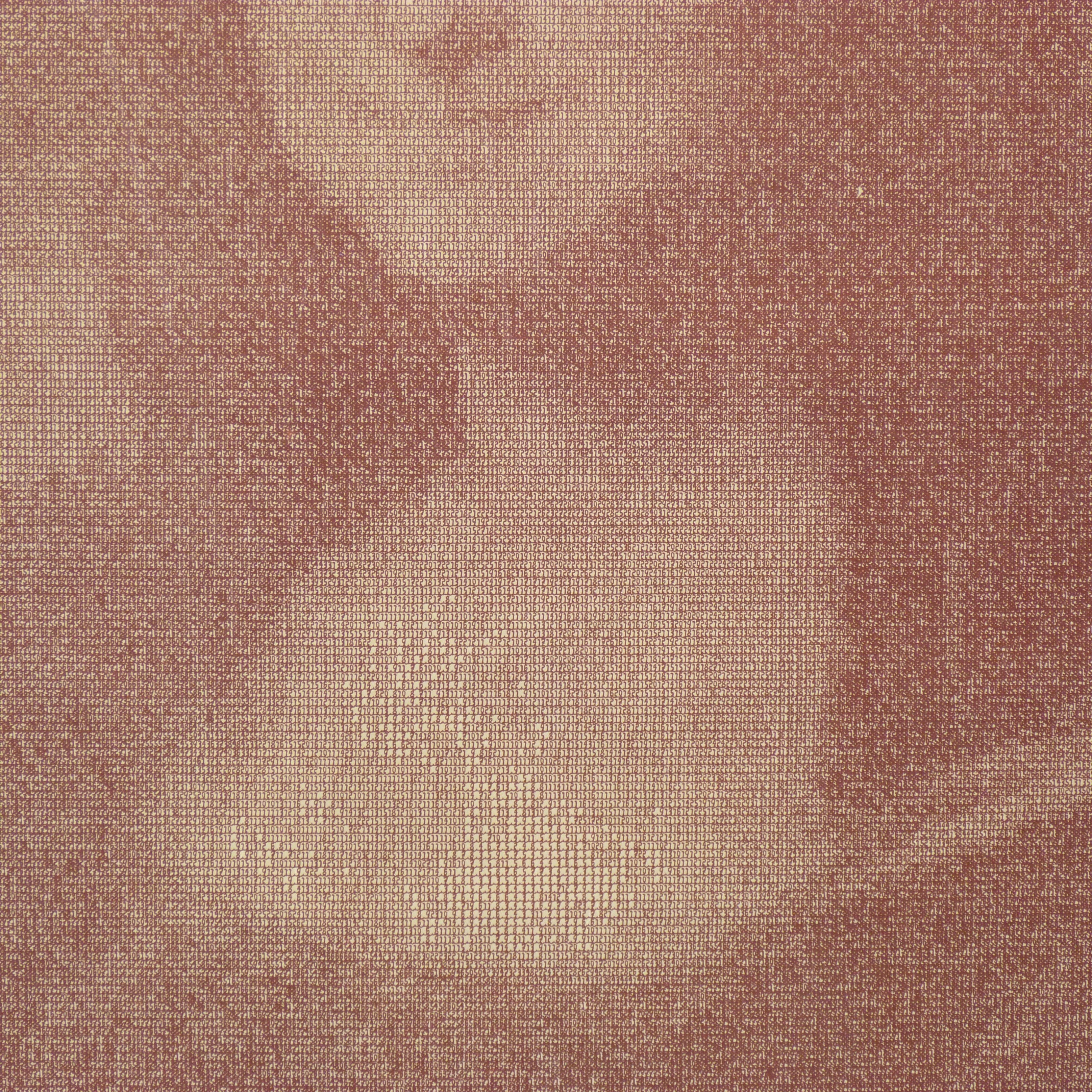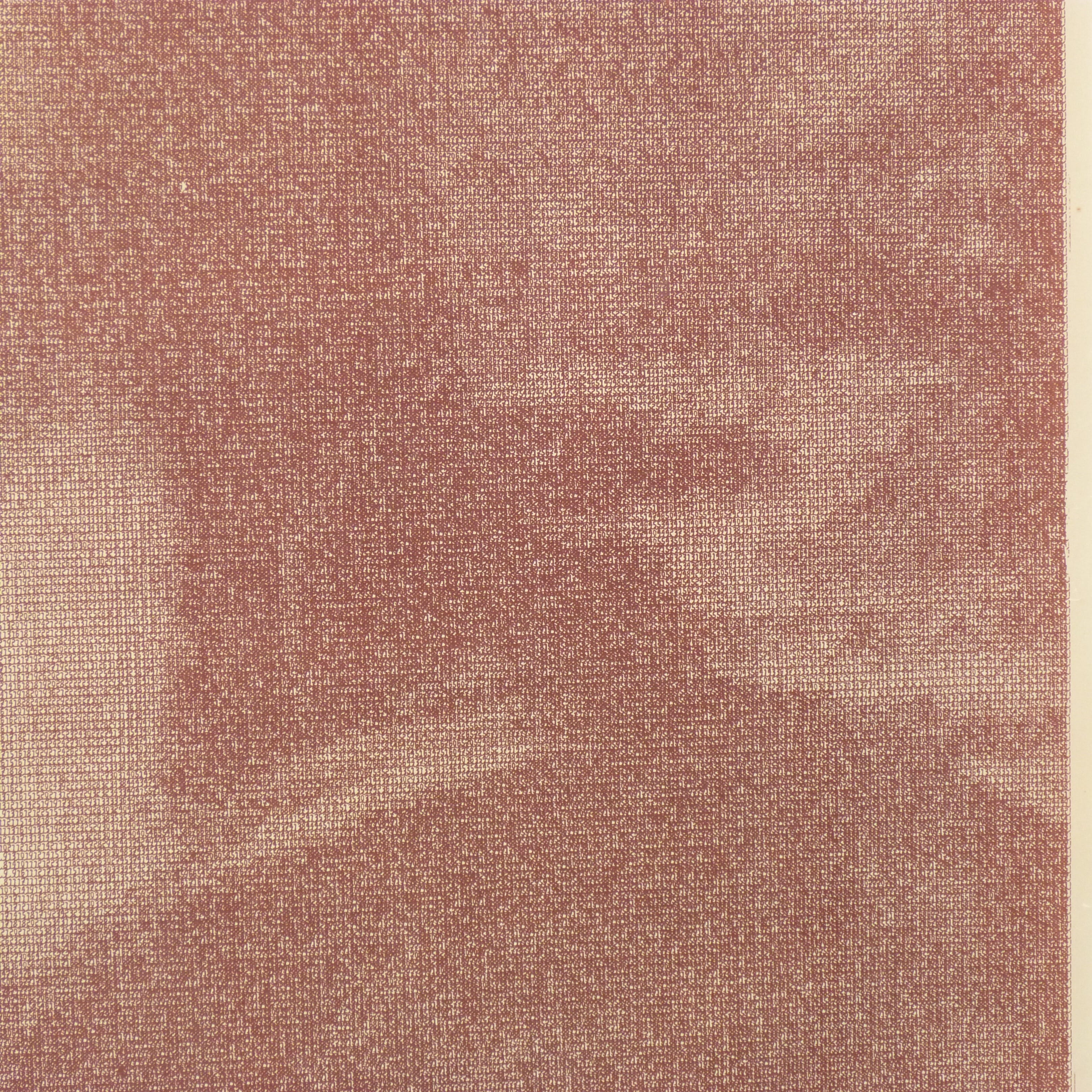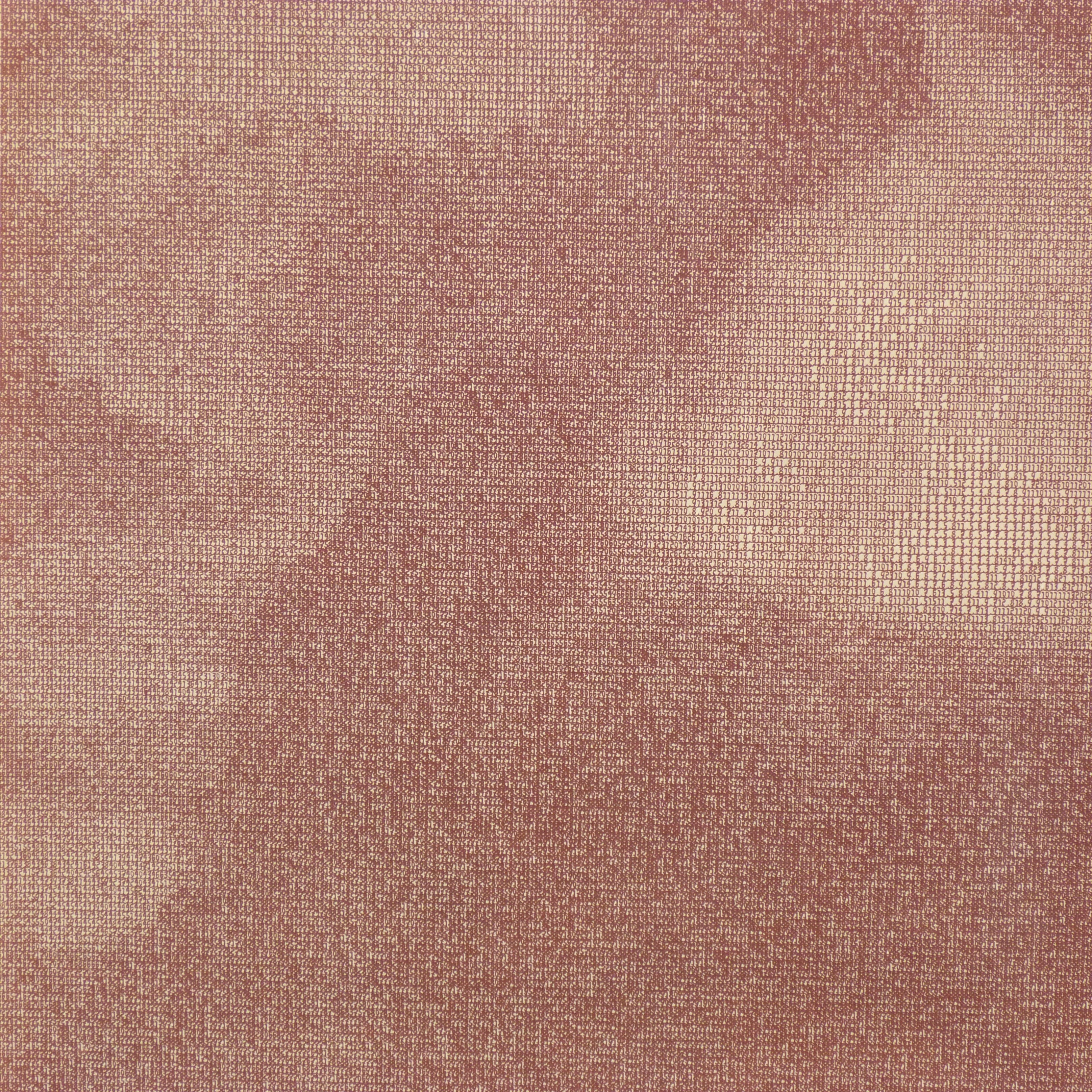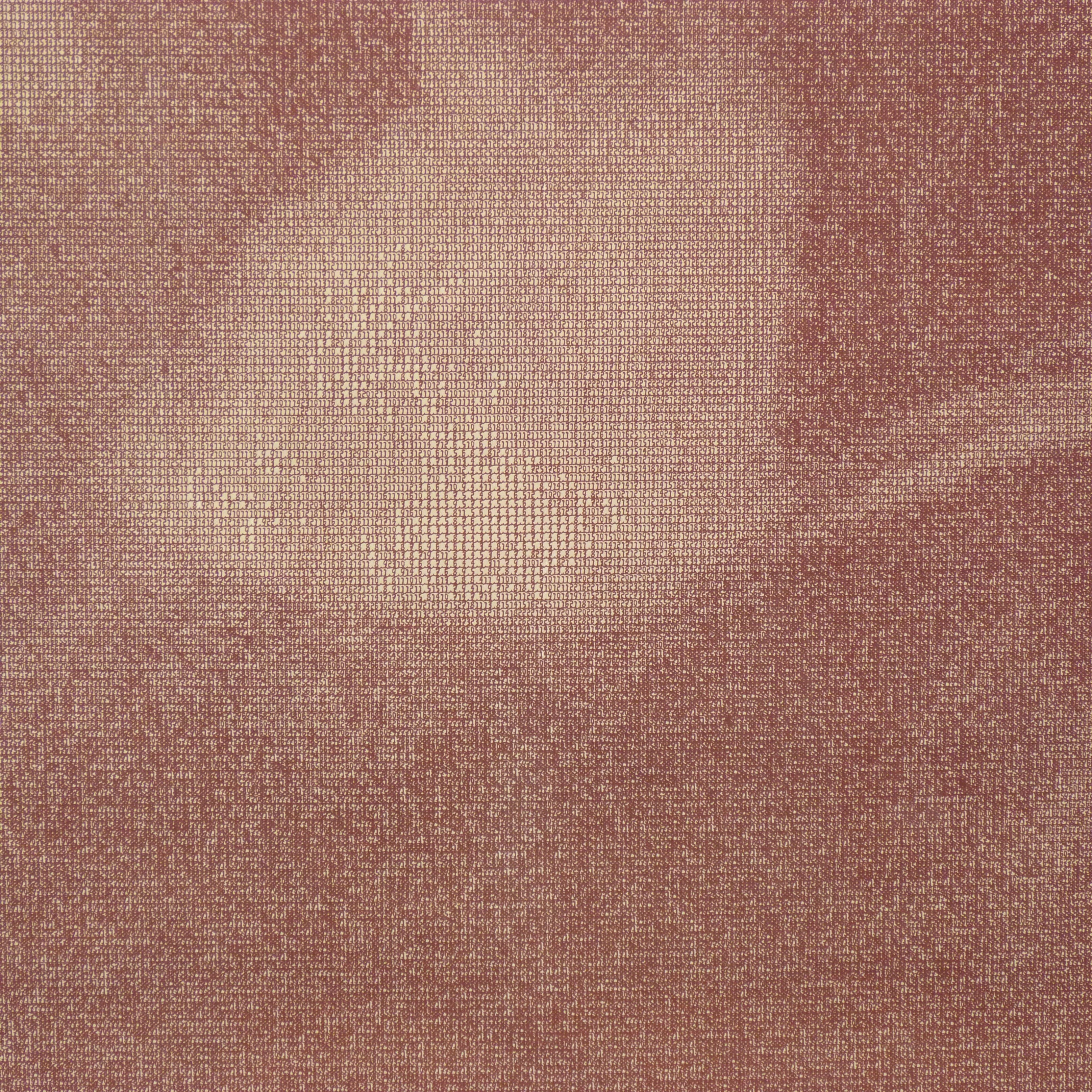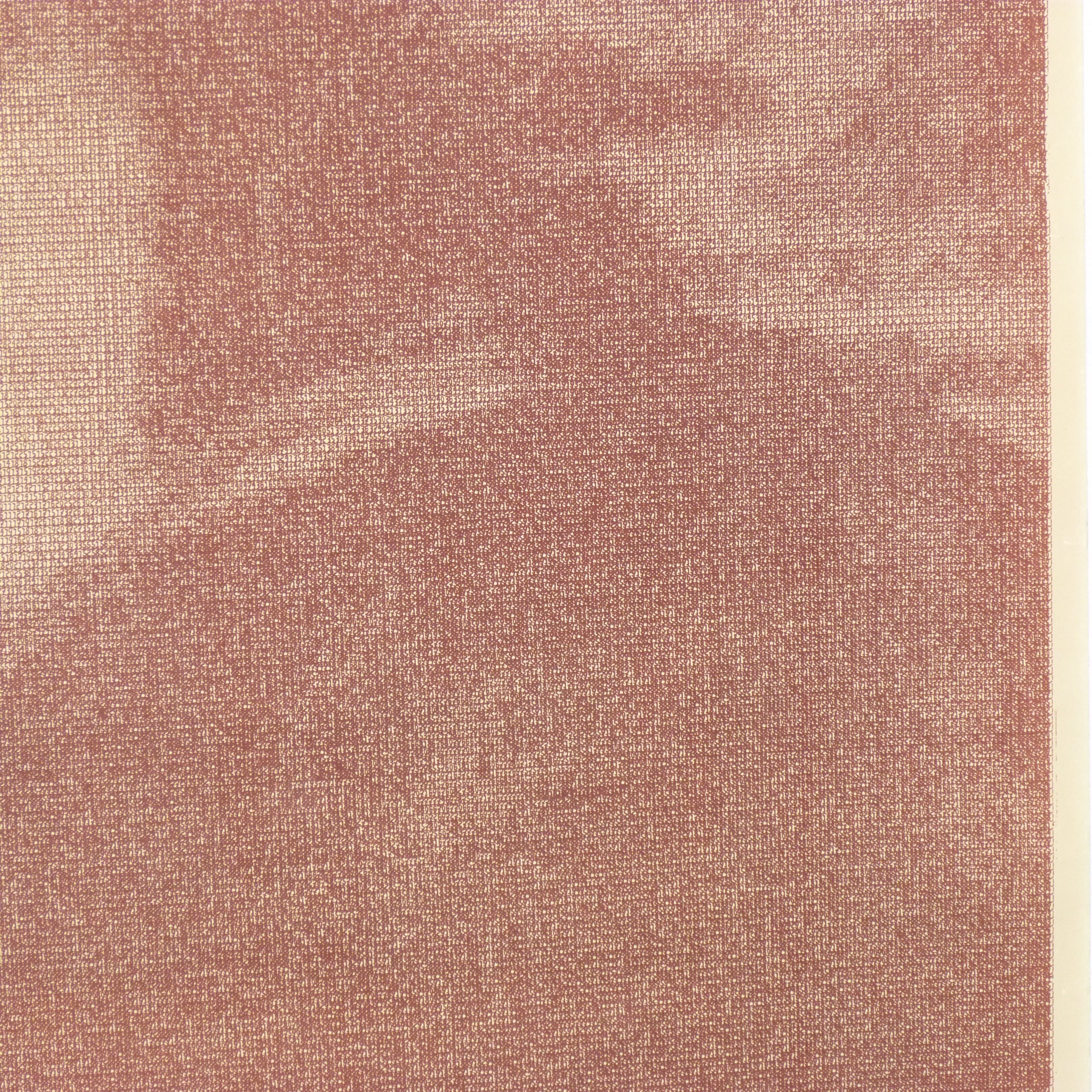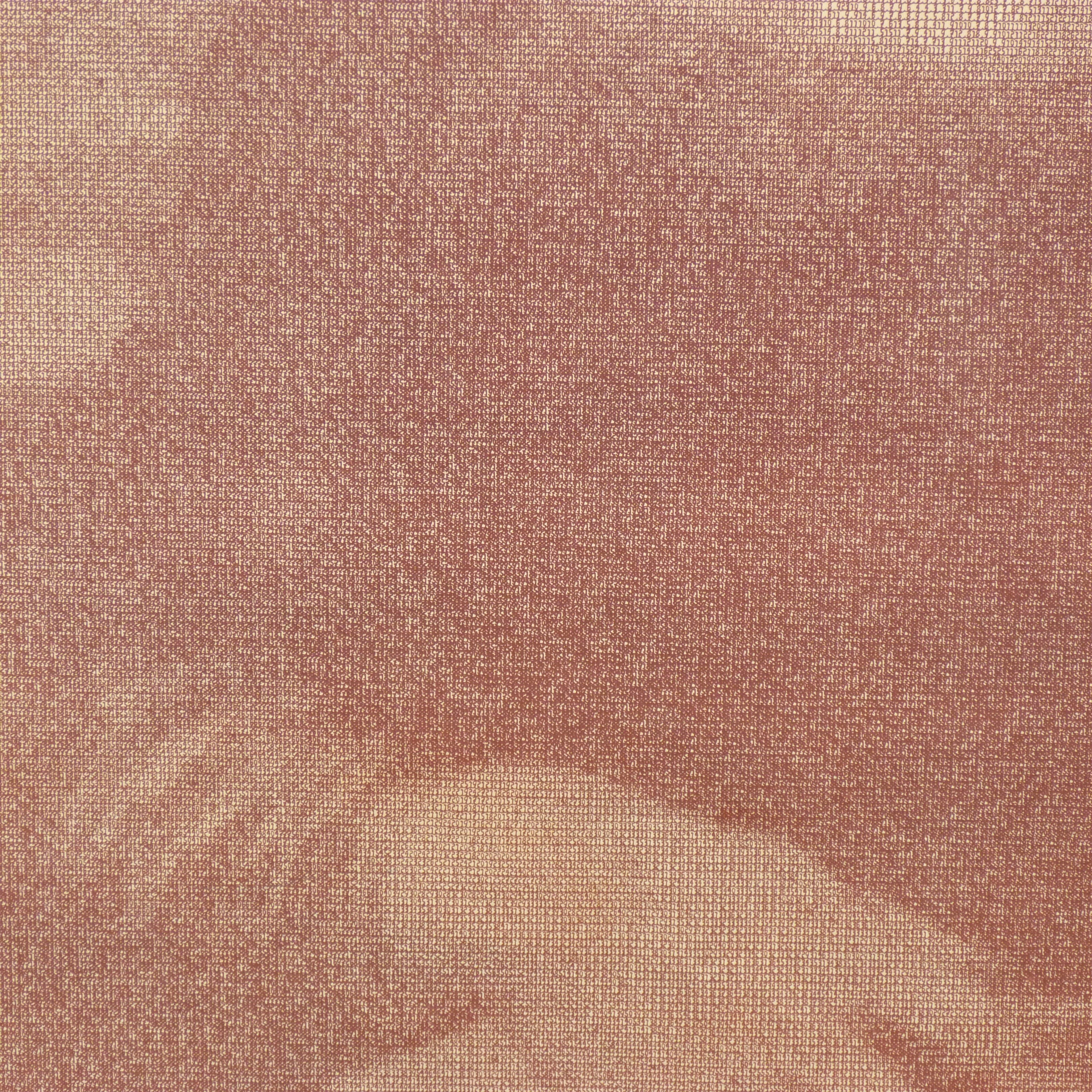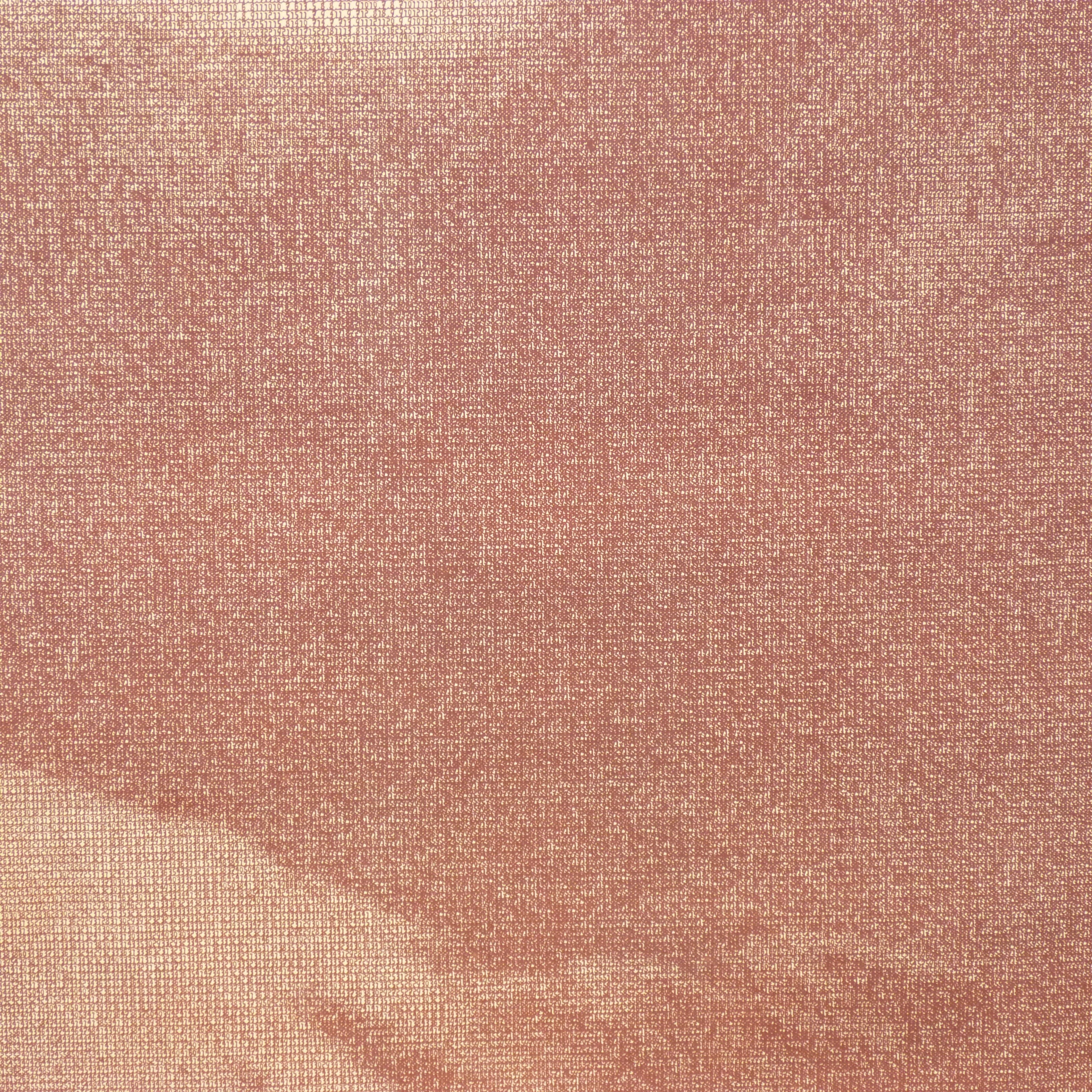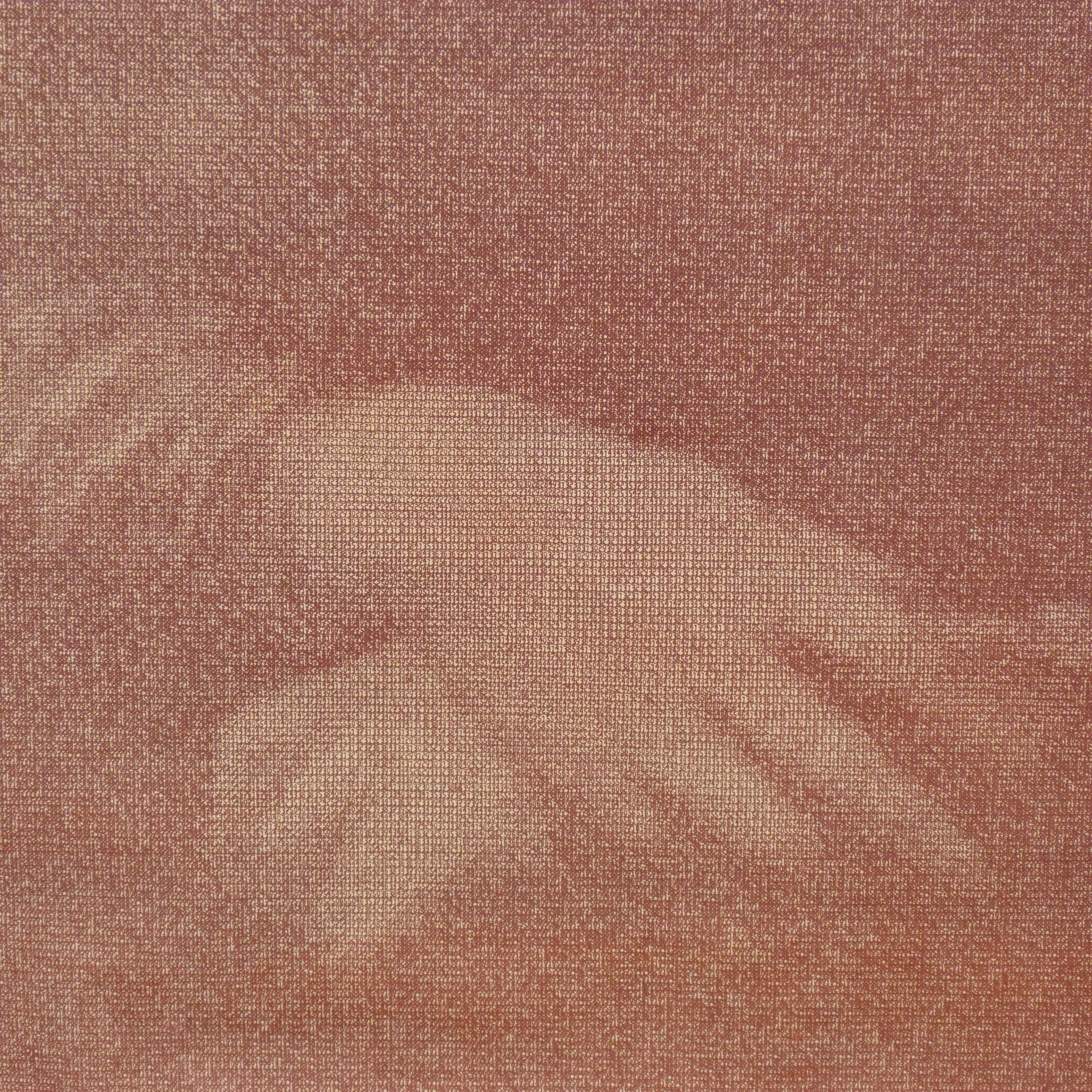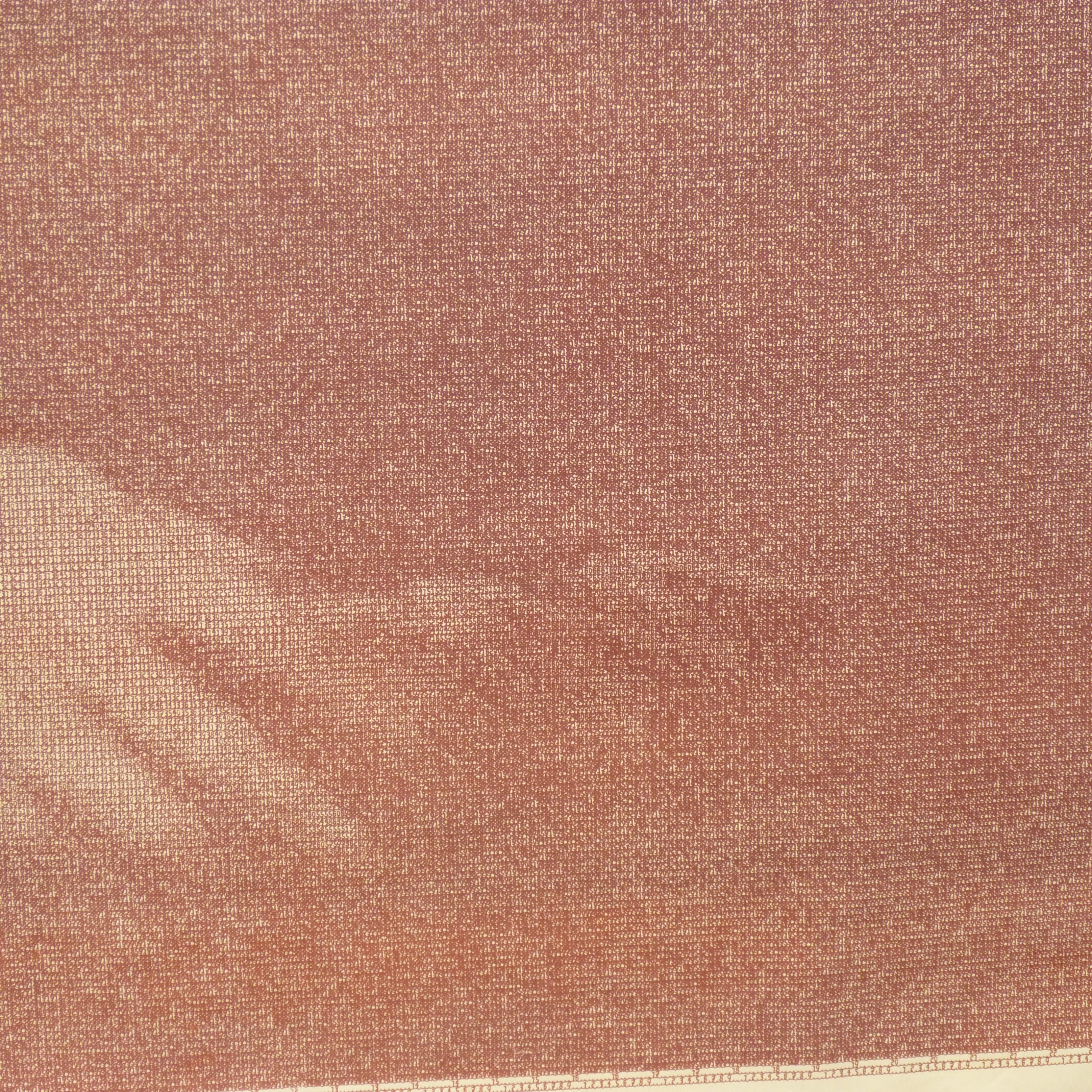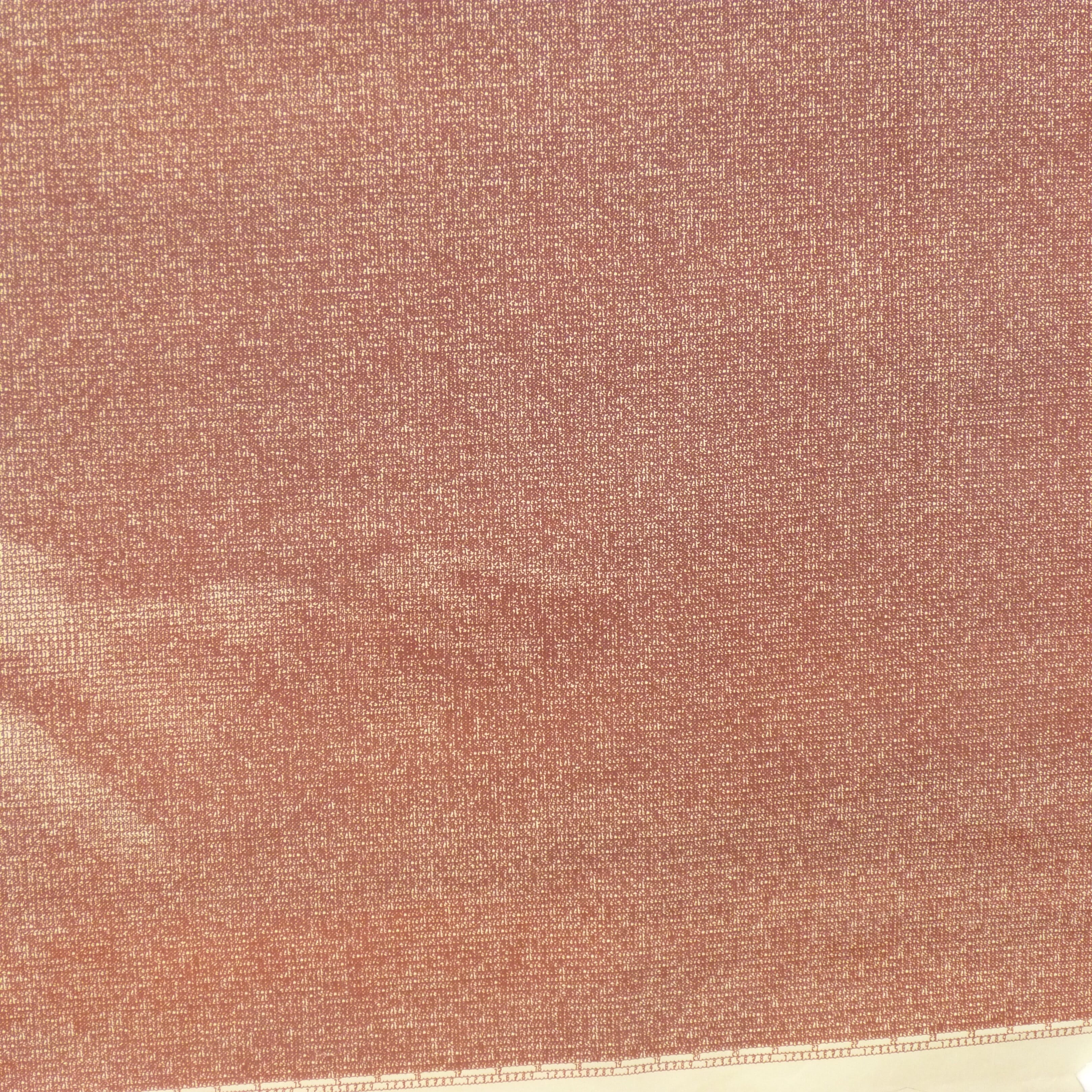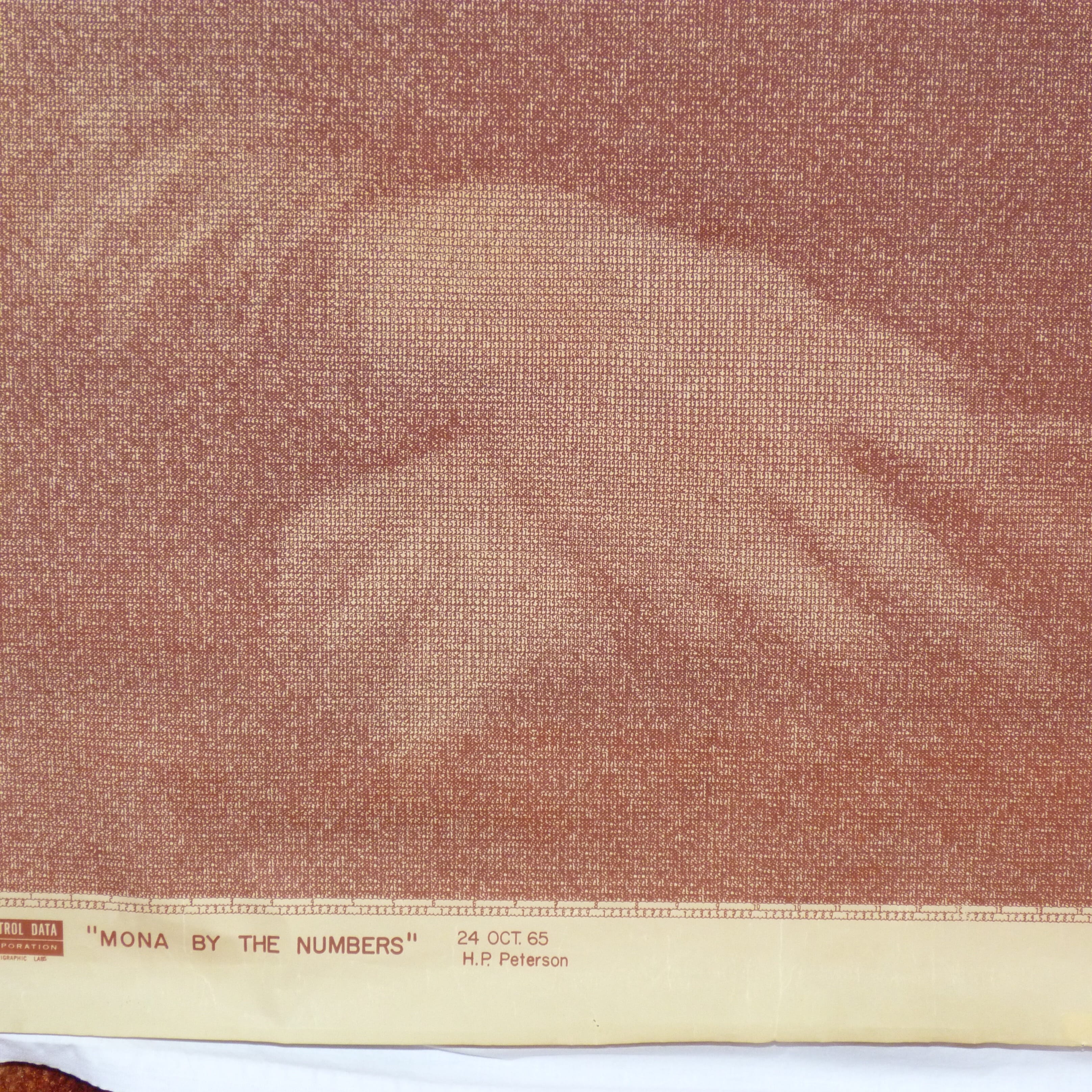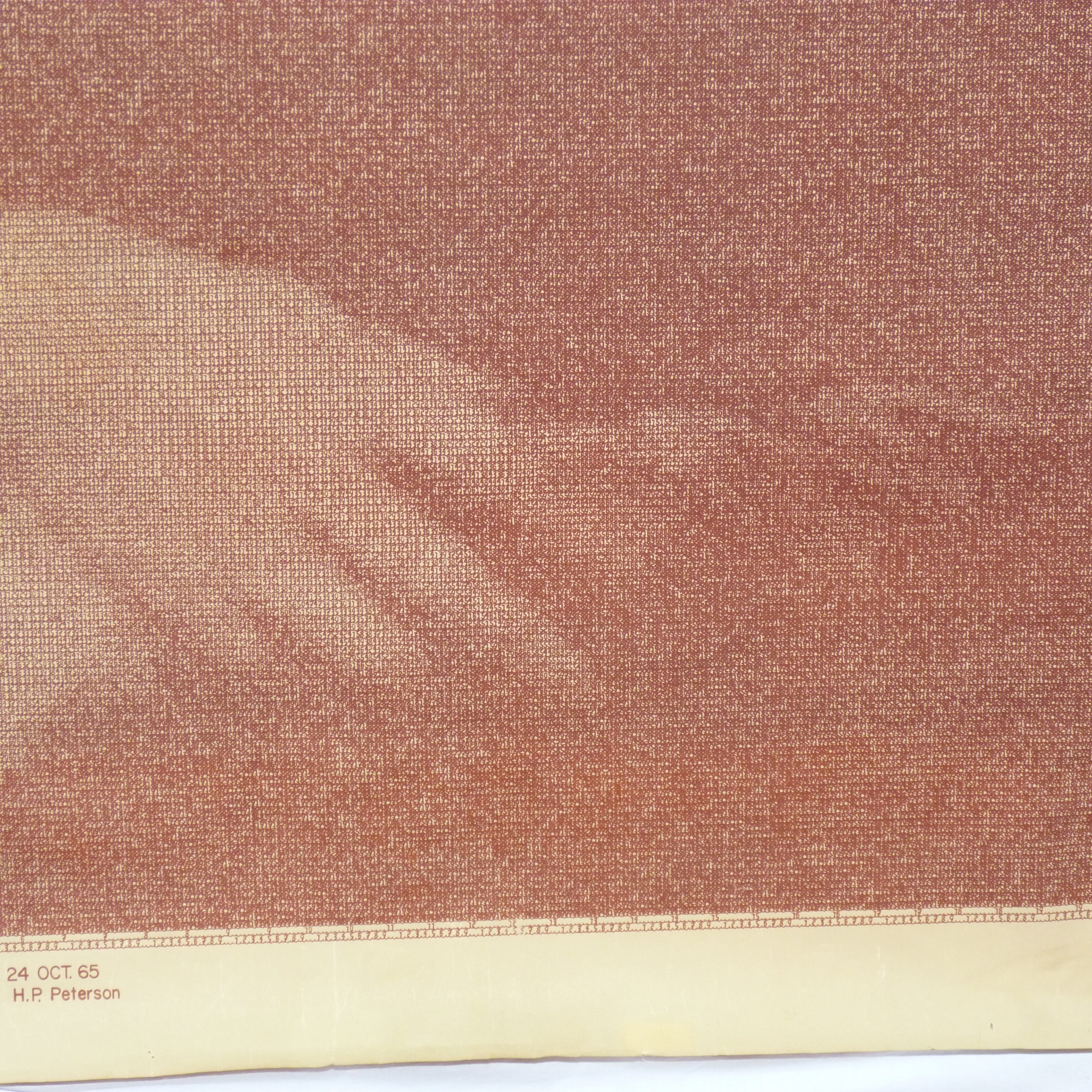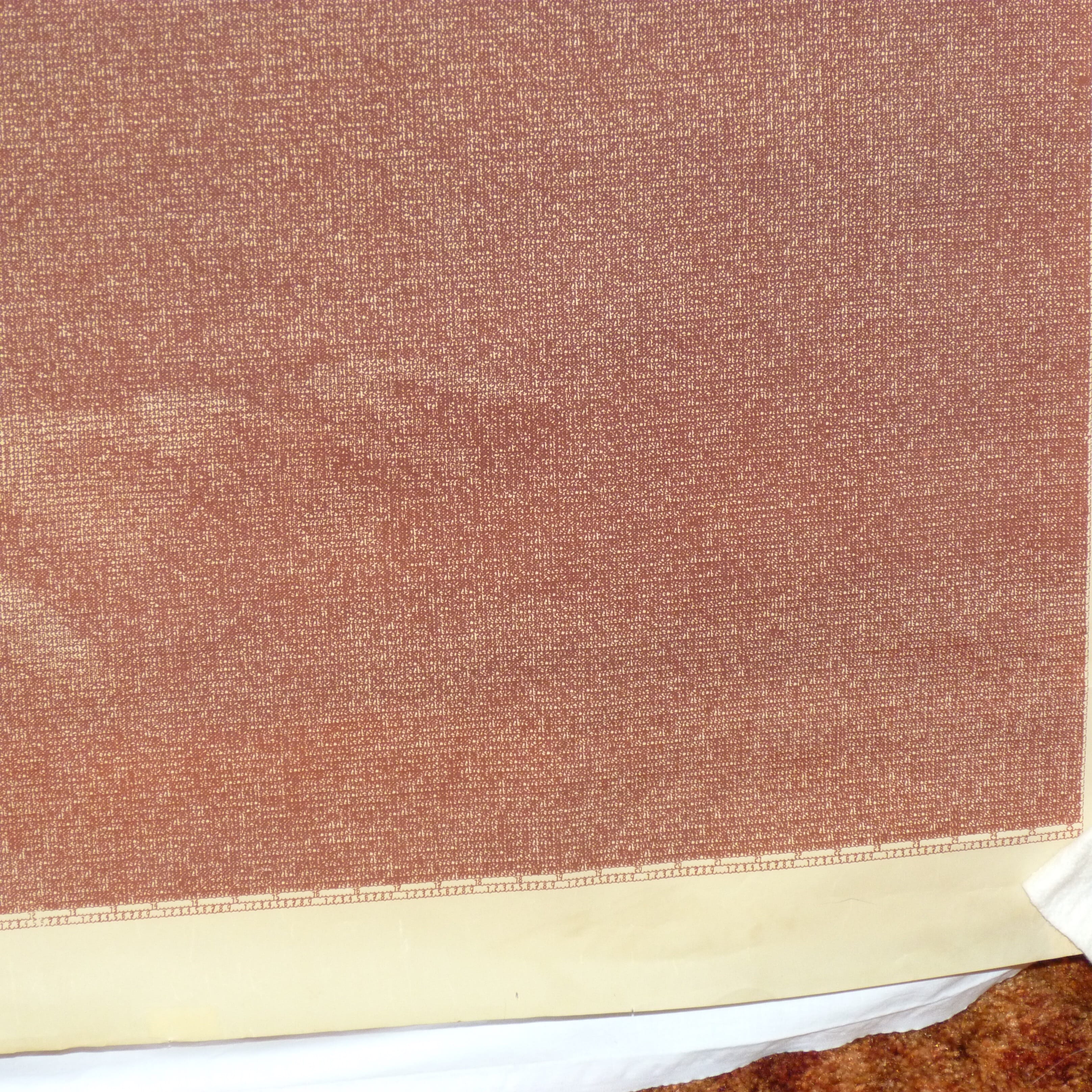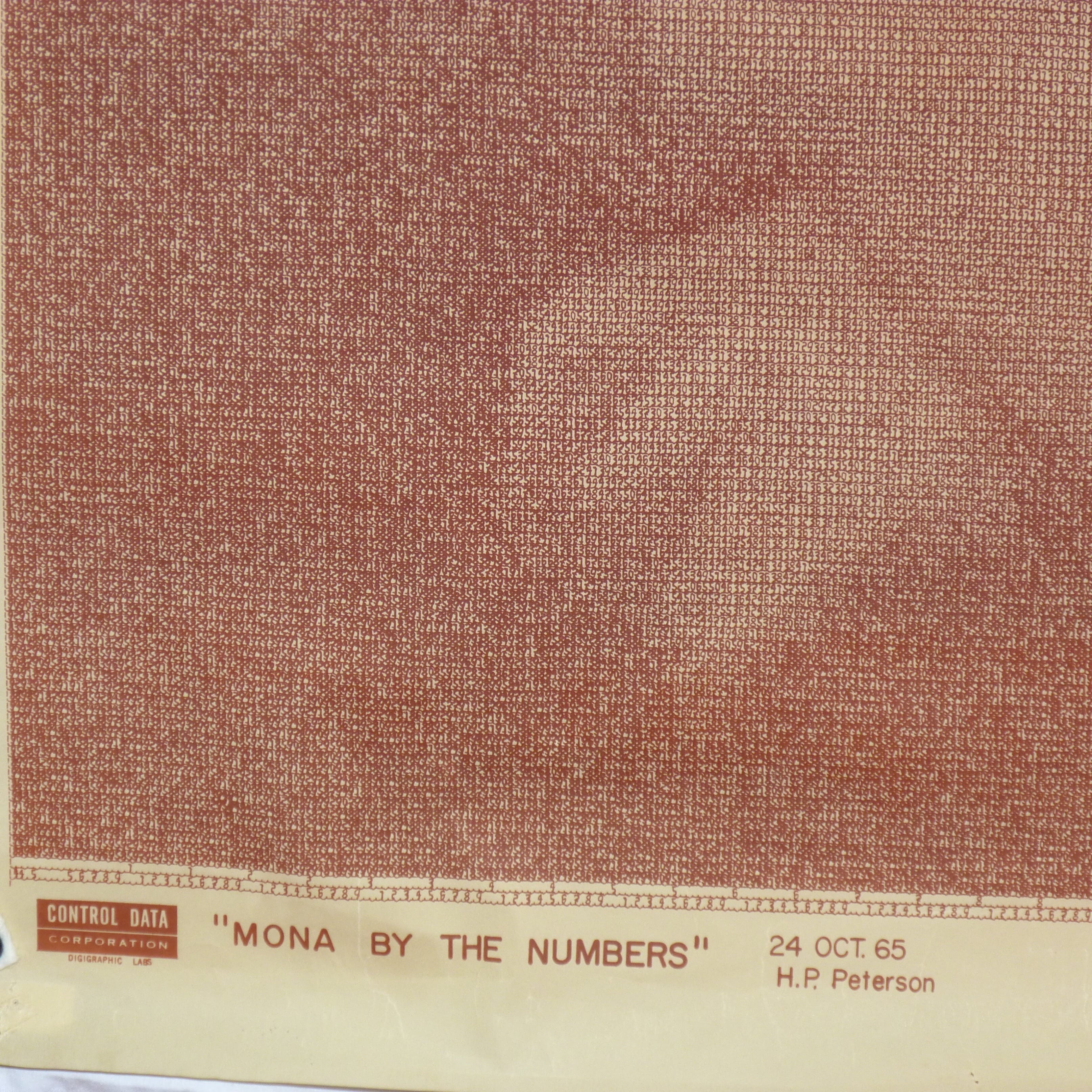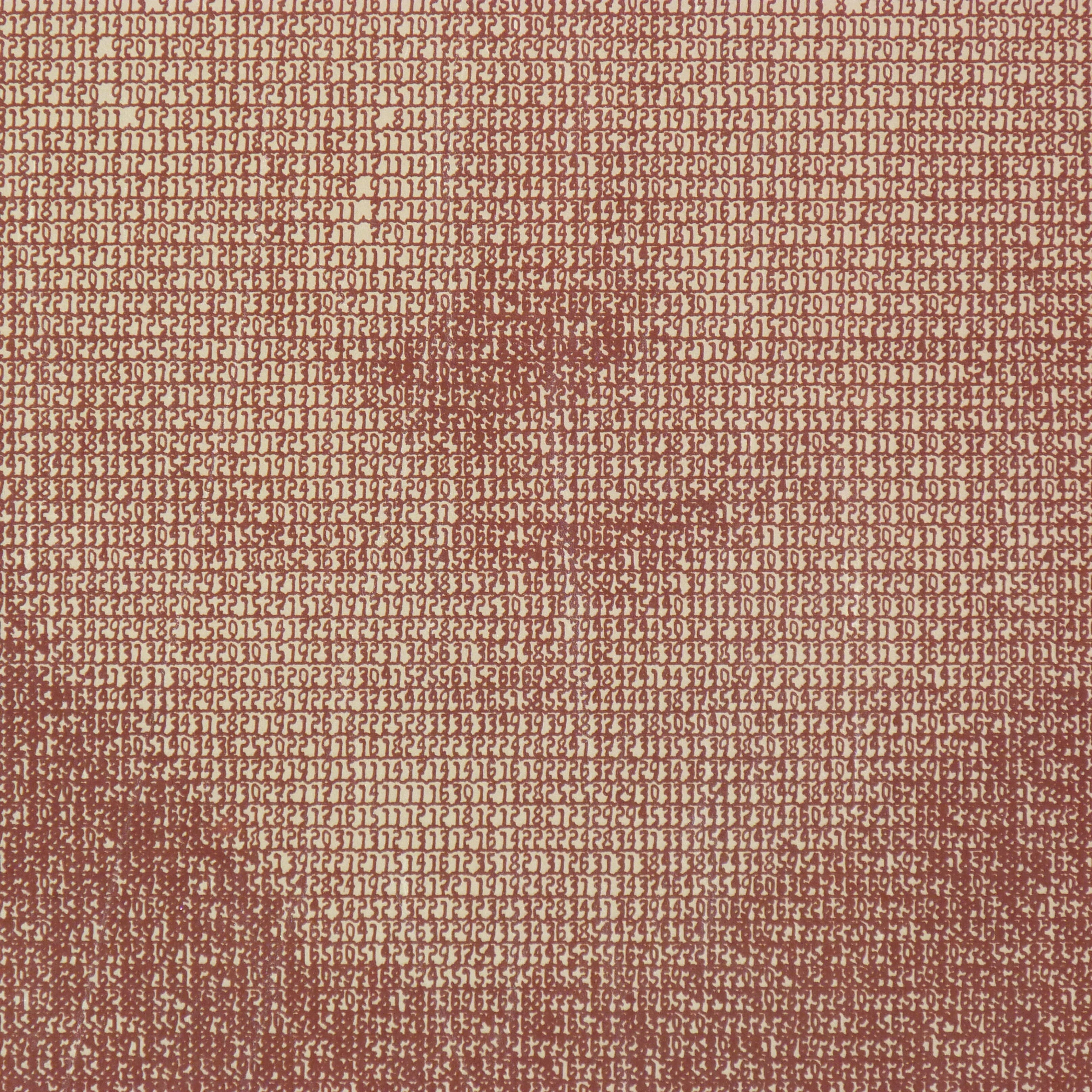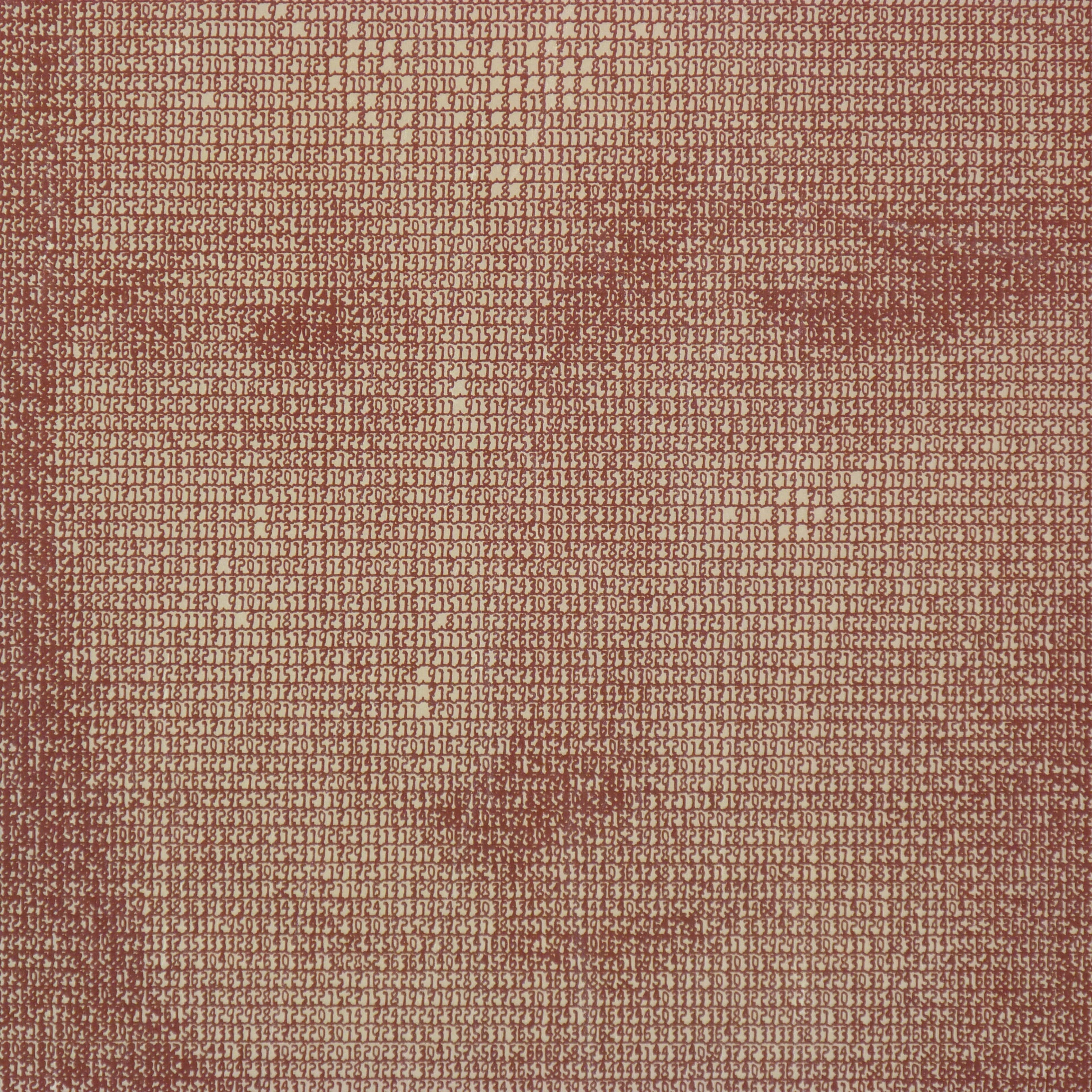 ---
H. Philip Peterson did a fantastic job re-creating
the Mona Lisa with his innovative technology from 1965.